Arcosa Traffic Structures is a leading manufacturer of structural steel products for the DOT market. We focus on gaining long-term client commitment by providing top-quality product and unparalleled customer service.
Arcosa, Inc. (NYSE:ACA), headquartered in Dallas, Texas, is a provider of infrastructure-related products and solutions with leading positions in construction, engineered structures, and transportation markets. Arcosa reports its financial results in three principal business segments: the Construction Products segment, the Engineered Structures segment, and the Transportation Products segment.
Who We Are
EXPERTS | INNOVATORS | PARTNERS
Arcosa Traffic Structures is a proud subsidiary of Arcosa. For almost two decades, Arcosa Traffic Structures has served as the fabricator of choice for projects requiring structural steel tolling gantries, overhead sign structures, and mast arm and steel strain poles for roadway signing, traffic signal and ITS applications. Focusing on the DOT/municipal steel infrastructure market, the company has achieved a legacy of success in providing high-quality products, along with unmatched client commitment. The goal of Arcosa Traffic Structures is to become a leading fabricator of steel traffic structures for DOT/municipal infrastructure projects across America.
What We Do
Structural Steel Fabrication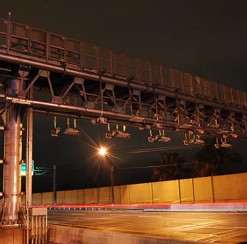 Tolling Gantry
Open road electronic tolling is being widely implemented across the U.S., and ATS is a premier fabricator of both accessible and non-accessible tolling gantries.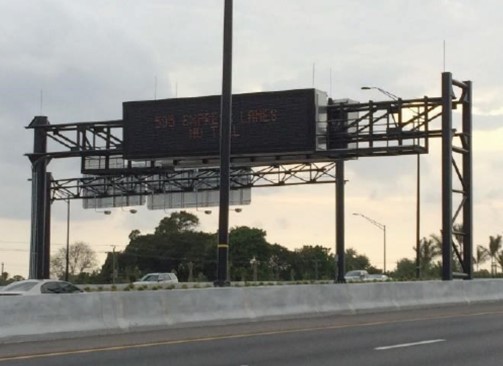 Dynamic Message Sign Truss
Dynamic or Changeable Message Signs are used in Intelligent Transportation applications. ATS fabricates cantilevers and trusses for DMS/CMS Signs in both chorded and monotube designs.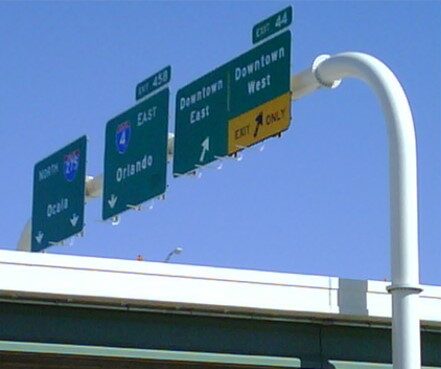 Monotube Truss
Many municipal agencies specify monotube cantilevers or monotube trusses due to the aesthetic form factor. ATS has the engineering and fabrication capabilities to assist with any custom design requirement.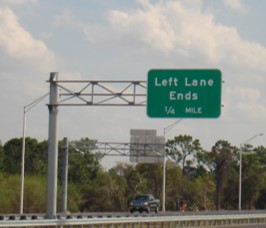 Tri-Chord Cantilevers
Overhead roadway guide signing is the backbone of the North American highway interstate system. ATS specializes in fabricating chorded cantilevers and trusses in a variety of design styles.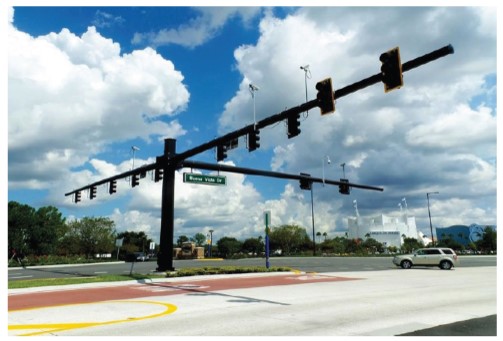 Multi-Sided Mast Arm
Traffic signals assist in keeping traffic flowing and making roads safe for drivers. ATS fabricates multi-sided traffic signal poles for mast arm and strain pole applications, with finish coat options available.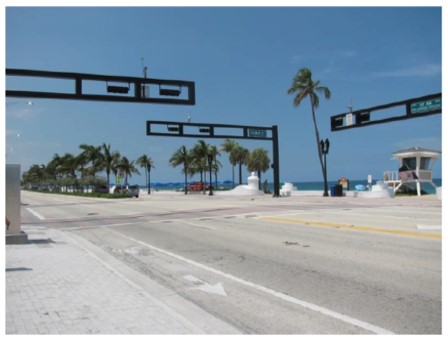 Trombone Mast Arm
Municipal agencies sometimes prefer the aesthetic appeal of square tube trombone mast arms for a decorative modern look in metropolitan streetscape environments. ATS is fully capable of meeting a wide range of agency specification requirements.
Proven Expertise
Manufacturing Excellence Through
Quality and Commitment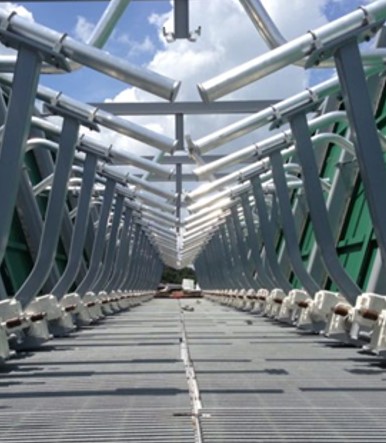 Arcosa Traffic Structures is an AISC/AWS Certified Fabricator, and listed as an approved vendor for multiple product lines, with many Departments of Transportation and other municipal agencies. We are fully committed to continuous improvement on every process level. From beginning to end, our team of experts provides the services required to engineer, quote, fabricate, and deliver, complex structural steel projects. The #1 goal of every ATS teammate is to maintain the highest level of customer service at every stage of the process.